Let's face it: bee stings are a true pain. And, the sharp, burning sensation and swelling might be hard to ignore, especially if it lasts longer than a few minutes. Those who are allergic to bees should be cautious about the pain, as these stings can become life-threatening.
Just in case you get stung, here are some quick remedies to soothe the pain away…
1. Ice
Ice or cold packs have always been used to relieve pain and swelling. That's because the cold numbs the pain and decreases circulation to the area. Apply the ice/cold pack on the affected area for about 20 minutes every hour to relieve the stinging pain. 
The following remedy doesn't just make your room smell divine…
2. Essential Oils
Essential oils such as lavender and tea tree oil contain antiseptic or antibacterial properties that help in lessening inflammation. When using either kind of oil, be sure to dilute them with olive or coconut oil before applying them to the affected area. 
Our next one is good for the skin, too! 
3. Aloe Vera Gel
Aloe Vera can have anti-inflammatory effects on wounds, including bee stings. To use Aloe Vera, break off a leaf and spread the gel on the sting site.
Bee stings can also itch, and this is where our next item comes in handy…
4. Calamine Lotion
Calamine lotion is normally used to treat itchy skin, but it works great on bee or wasp stings as it can relieve pain, inflammation, and even occasional itching.  
Pooh's favorite little treat can do wonders for bee stings, too…
5. Honey
More than just a sweetener, honey contains medicinal properties that can help in relieving burns, wounds, coughs, and in this case, bee stings. Put a small amount of honey on the sting site before covering it up with a bandage.
This next multipurpose household item has a few tricks up its sleeve…
6. Baking Soda
Using baking soda to remedy bee stings has been found to be fairly effective. To use it, create a paste by mixing baking soda with a few teaspoons of water and apply it to the sting area. 
Like baking soda, this next all-around cooking item has a host of healing properties…
7. Apple Cider Vinegar
Apple cider vinegar's acidity neutralizes bee venom and eases pain inflammation. To use it on a bee sting, put a small amount on the affected area. 
As weird as it sounds, there's no harm in trying this next item out…
8. Toothpaste
Some people apply toothpaste on bee stings as a quick-fix remedy, as its mintiness can relieve itchiness.
Never underestimate the most unassuming of kitchen ingredients, which our next item will show… 
9. Meat Tenderizer Powder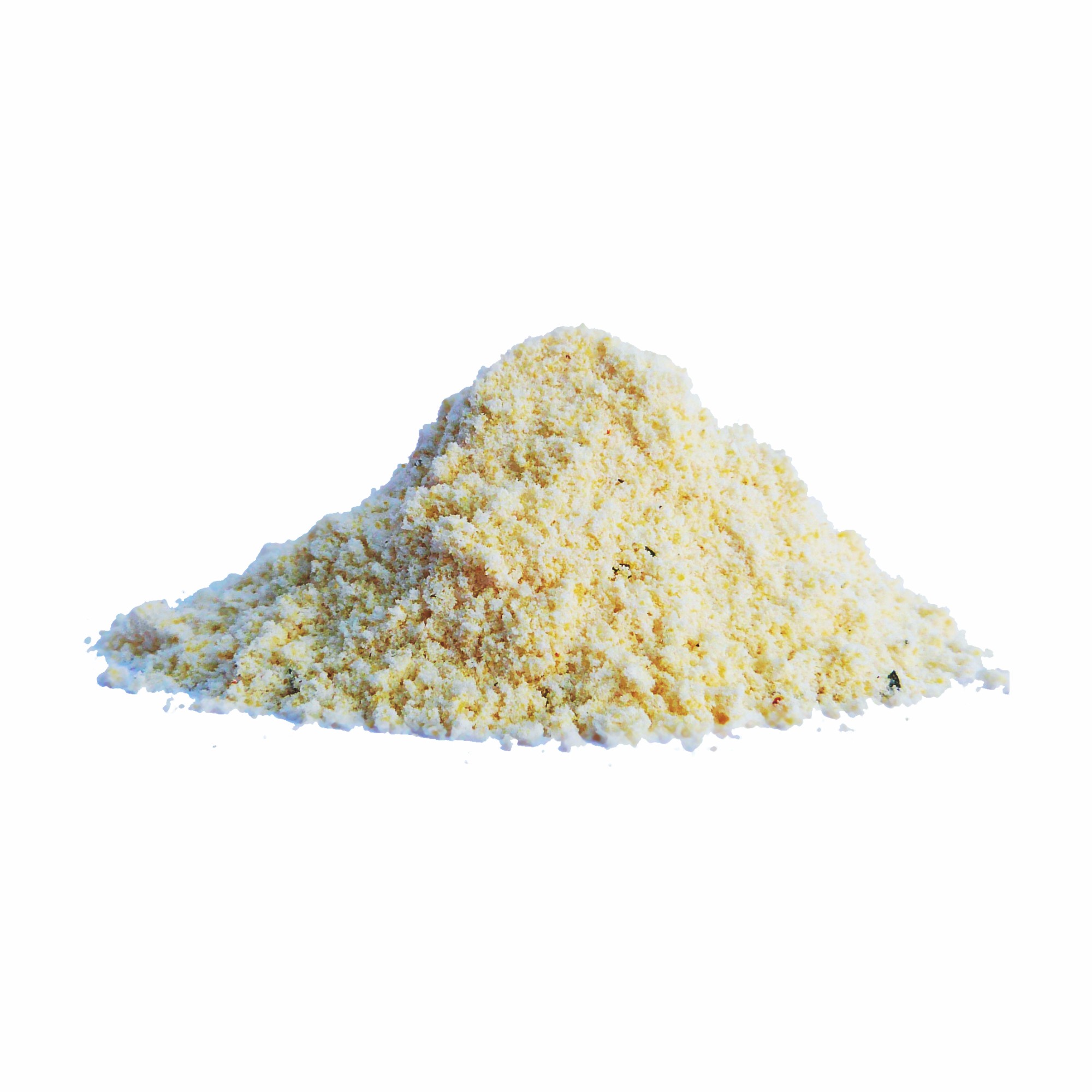 Meat tenderizer powder has a proteolytic enzyme called papain which helps break down the proteins in meat fibers. For bee stings, it can relieve pain and itching. As with baking soda, create a small paste using one part meat tenderizer powder and four parts water and apply to the affected area.
This next treatment option might require a trip to the nearest drug store… 
10. Medication
Over-the-counter antihistamines like Benadryl, Tylenol, or Claritin can help reduce the pain and swelling of bee stings. Applying hydrocortisone cream also works to stop further itching.