While getting a concussion isn't that dangerous (most of the time), its symptoms and effects can be burdensome and may cause serious, life-threatening complications depending on its severity.
If you're suffering from a concussion, the following remedies should get you back in tip-top shape in no time…
1. Get Some Rest
Rest is an integral part of recovery from injuries and conditions. Immediately after getting a concussion, doctors recommend taking ample time to rest, as it's the most appropriate way to allow the brain to recuperate.
Your mind ought to take a breather too…
2. Relax The Mind
Mental rest is essential to achieve faster recovery from a concussion. Following the injury, try to limit electronic gadgets or strenuous cognitive activities like reading, school, or work-related activities.
When you've recharged, it's time to…
3. Exercise
Now that you've had some rest, it's time to get your body back in action to get the blood pumping again. Try to do mild, brief exercises that don't jolt the body, like moderate walking or a stationary bike. Ask your doctor for more exercise tips.
If you've never had a concussion and want to avoid getting one, this is a helpful hack…
4. Practice Safety Measures
You can avoid suffering concussions by wearing appropriate safety gear like helmets during sports or work activities. But before wearing them, make sure they fit correctly and are durable enough to shield one from injuries.
The windows of the soul need some care too!
5. Visual Therapy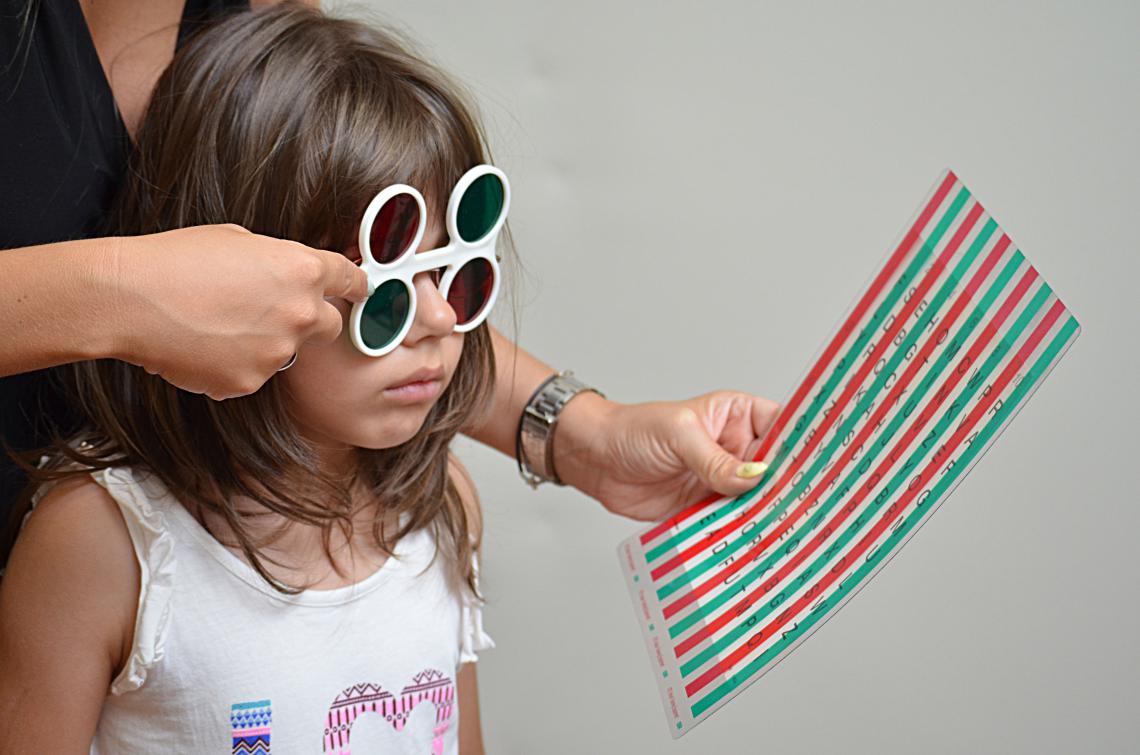 Seeking vision therapy helps concussion patients to recover from visual problems. This form of treatment employs various vision exercises and activities to improve overall eye health and may last for a couple of months until full recovery.
Your mental skills should get back on track too…
6. Stimulate The Mind
After a good amount of rest, you should gradually engage the mind in stimulating cognitive exercises like reading a book, studying some foreign languages, playing mind games like Sudoku, or simply engaging in a healthy, intellectual discussion.
Don't forget to pack these for quick-fix relief…
7. Take Medication
Days following a concussion, doctors may prescribe over-the-counter medications like ibuprofen (Advil), naproxen sodium (Aleve), or acetaminophen (Tylenol) to relieve some of the symptoms. Do not take any medication within 24 hours of the injury without a doctor's advice.
Slight changes should show some promising results…
8. Eat Brain Food
Foods like blackberries, cranberries, dark chocolate, and walnuts are a great source of antioxidants that stimulate the brain and its cognitive functions; eating zinc-laden red meat help boost memory, while omega-3 rich fatty fish help rebuilds brain cells.
You can never go wrong with a glass of water…
9. Stay Hydrated
Drinking plenty of fluids helps resolve the effects of concussions. Try to drink at least eight glasses of water every day, and avoid drinking alcoholic and caffeinated beverages as much as possible, as these may cause damage to the brain.
And in desperate situations, this next treatment could be an option…
10. Surgery
Most concussions don't need surgery, but it's an option for severe instances. These procedures are usually done for complications like hematomas (blood clots), repairing fractured skulls, or brain hemorrhage.

[related_posts]